UPDATE: Recognized Need For A Regional Ridematching Program
The Workplace Commuter Options team is excited to move forward on bringing RideShark to Manitoba. We organized two information sessions that were held at the St. Boniface Library on February 22nd and 23rd. The information sessions were well attended and received. There is a general consensus from those who attended and those who have communicated with us outside of the sessions that there is a great need for a program of this nature, at the level of technology that RideShark can offer.
In order for this project to successfully move forward, we require support from workplaces, educational institutes, the city, the province, and the general public. Our goal is to have one, unified ridematching system for all Winnipeggers to access, along with customized and individually managed sub-sites for workplaces to offer to their employees. By coordinating a central system where users can seek out matches either through their workplace or the entire region, the opportunities for success in finding a match are substantially increased.
In order to subsidize the build fee and annual fee, we will work alongside workplaces to register them for a sub-site. If you are interested in signing up for an employer sub-site, contact us today at GoHappy@greenactioncentre.ca or call +1 (204) 925-3772.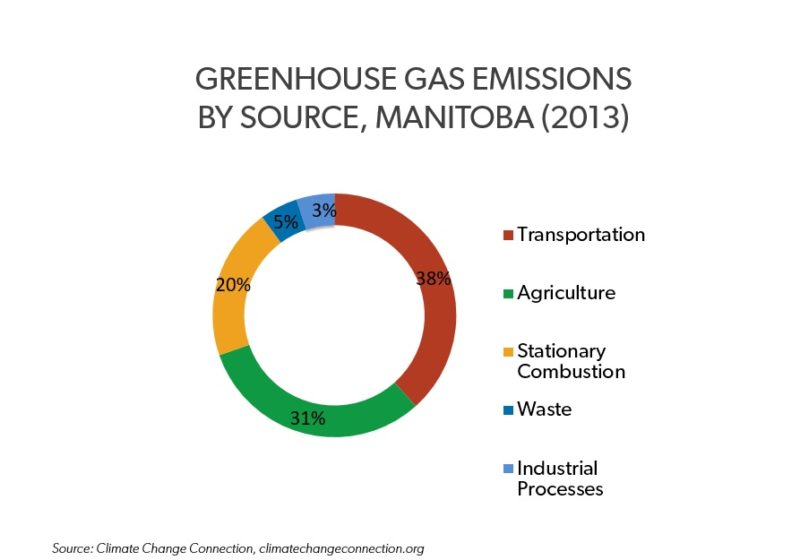 The Importance Of Ridesharing:
Carpooling programs in Manitoba have been mostly unsuccessful in finding matches for participants.
Interest in carpooling established in various employee commuting surveys conducted by Workplace Commuter Options.
New technologies are available to enhance our current carpooling systems.
Ridematches now go beyond carpooling to include cycling, walking and transit matches.
We want to encourage a shift in mode choices, to more sustainable options.
Benefits Of Carpooling:
Get to know your co-workers/ neighbours
Reduce wear and tear on your vehicle
Save money
Reduce your greenhouse gas emissions
See this blog post for the difference between carsharing, ridesharing, ridematching, and ridehailing! 
RideShark Sub-Site Highlights:
Custom Branding and URL: Your workplace's branding, text and images
Multi-modal Solution: Supports all sustainable travel options like carpooling, vanpooling, cycling, walking, transit and telework
Advanced Matching Technology: RideShark's matching algorithms are the most advanced in the world. They match users based on proximity to origin, destination, actual travel route, and personal preferences
Incentives & Gamification: Reward your users for logging their trips. You set the rules and incentives!
24/7 Administrative Portal: Access your information at any time securely. Filter, map, export your data at any time
Trip Logging Calendar: RideShark's trip logging calendar allows users to log their sustainable trips … a diary for commute activity!
Data Privacy and Security: Database security is RideShark's priority. Using the latest technologies available, they make sure that your data is protected and stored in Canada
Unlimited Administrators: RideShark offers multiple administration levels so you can assign roles and responsibilities for strategic areas of your program
Workplaces around Winnipeg and across Manitoba typically try to find carpool matches for their employees in one of two ways: by paying for a subscription to an online ridematching program or by coordinating their own matching database for employees. The result is poor uptake and few matches, and minimal success in moving individuals from their current commuting choice of driving alone to a more sustainable mode choice such as carpooling, transit, cycling or walking.
What if all of these employers used the same ridematching system? By coordinating a central system where users can seek out matches either through their workplace or the entire region, the opportunities for success in finding a match are substantially increased.
Green Action Centre is willing to take on the role of regional administrator for a central system for employers. Among the new technologies, RideShark emerged as the preferred option. This transportation tool allows users to find carpooling or vanpooling partners as well as cycling, walking or transit buddies for their daily commute to work. With features like gamification and rewards programs, 24/7 access to data, Canadian ownership and data storage, and a user-friendly website and app, it goes well beyond simply matching carpool partners.
SOURCE: GreenActionCentre.ca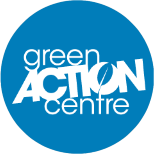 At RideShark, we're the Transport / Commuter Demand Management Solutions People
Please visit us at RideShark.com to learn more